AtoZfoodnames
What a treat to be vacationing in the Philippines during May!  The markets are teeming with summer fruit, among them the beloved siniguelas of my youth.
But first, let's rewind to the month before.  I was strolling in a port town of Colombia during a day-long break from a cruise to the Panama Canal.

In Cartagenia de las Indias, I asked a vendor, Por favor, que es eso?  His response: siguelas.

I wasn't surprised at hearing the name.  The siniguelas, a fruit of the cashew family, is native to the Mesoamerican region which extends from central Mexico to Belize,Guatemala, El Salvador, Honduras, Nicaragua, and northern Costa Rica.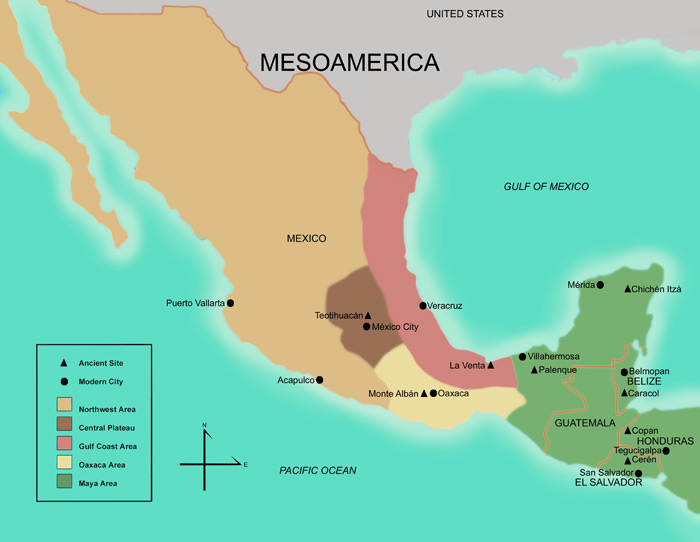 Other names for it are ciruela and  jocote (from xocotl, a Nahuatl word which means "fruit").  Nahuatl is a language known informally as Aztec.
Siniguelas, when "just so" between green/red and hard/spongy, are easy to bite into and taste delectably tart-sweetish. It has…
View original post 267 more words