readitorial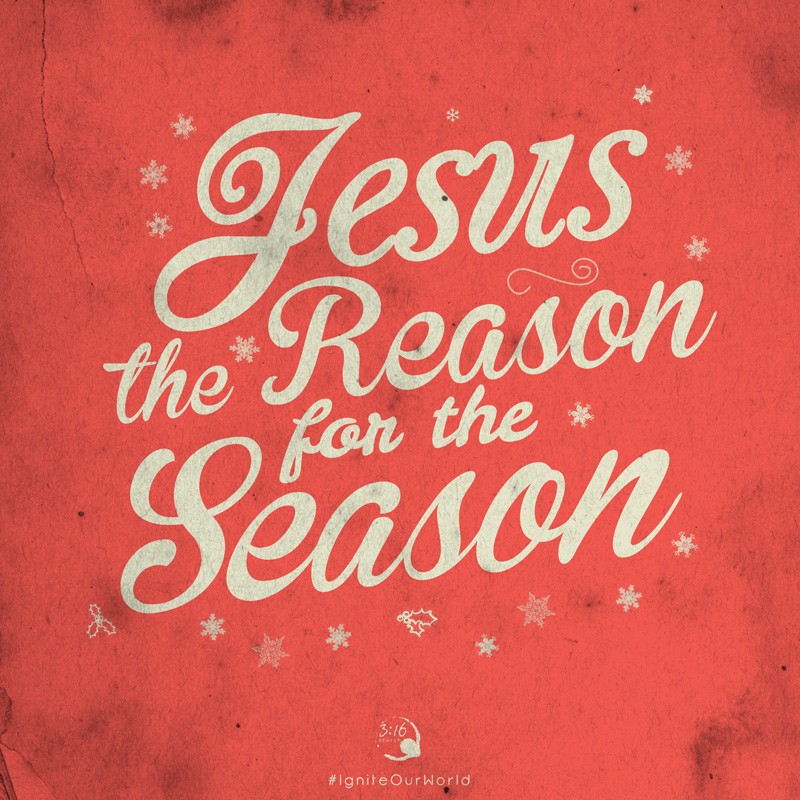 No gift is greater than the gift of Christ himself.
Many people throughout the world will celebrate or are already celebrating Christmas with family, friends and loved ones.
As you take a moment to reflect on the joy of the season, also reflect on the reason for it. Over 2000 years ago a baby was born who would change the course of history.
Throughout the day and tomorrow I will bring you little snapshots of who Jesus is.
Matthew 1:18 Now the birth of Jesus Christ was on this wise: When as his mother Mary was espoused to Joseph, before they came together, she was found with child of the Holy Ghost.
19 Then Joseph her husband, being a just man, and not willing to make her a publick example, was minded to put her away privily.
20 But while he thought on these things, behold, the angel of the…
View original post 271 more words